53 percent of WordPress users aren't native English speakers.
WP-Translations is the best localization experience for your Premium WordPress plugins and themes to reach new users.
---
---
TranslationsPress
WordPress Localization Platform
Unlimited sources strings
Unlimited projects
Unlimited editors/contributors
Unlimited locales
Unlimited advanced features
+
WP-Translations access
WP-Translations
WordPress Translations Services
i18n report
String review
Translation by WordPress experts
Review by WordPress experts
25 locales available
"More than half our business comes from non English speaking customers. Investing in quality translations that are regularly updated is the key to this success. It's all managed professionally by WP translations with zero friction to our development process. The best ROI for our product hands down."
Impressive quality of the service and translations.
You don't need to be hands on the translation process like when working with other community polyglots.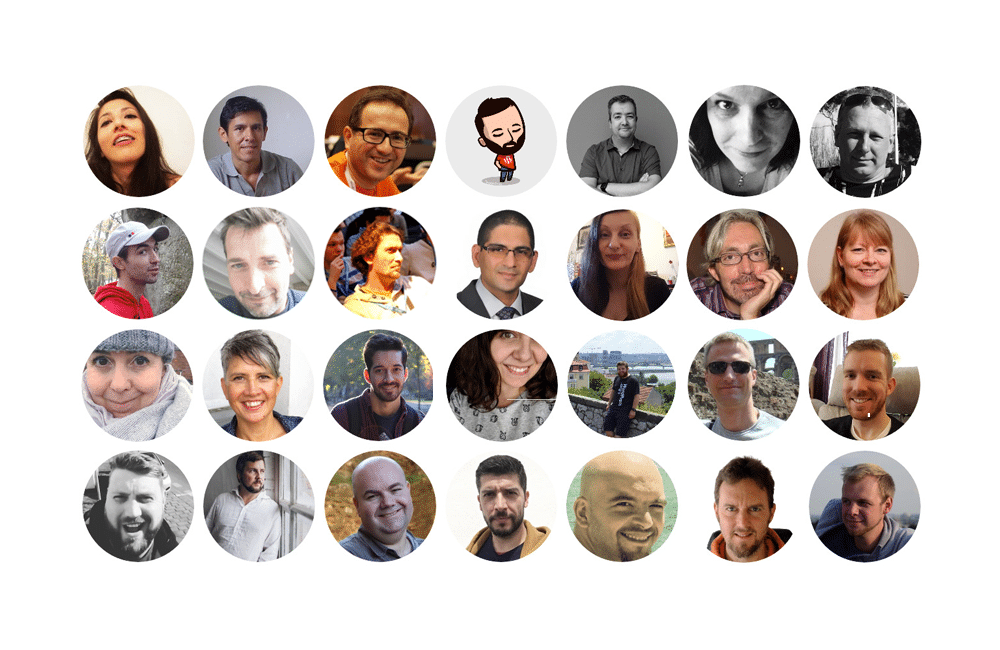 Created by real people
In 25 countries by native WordPress speakers !