Code & Strings Review
Full i18n review & integration of your plugin or theme's code
Your original strings are checked by a native English WP-Team's member to make sure your files are WordPress Core friendly. Your whole WordPress plugins/themes are reviewed by our team. All i18n, l10n functions checks are done for you and reported in case of need.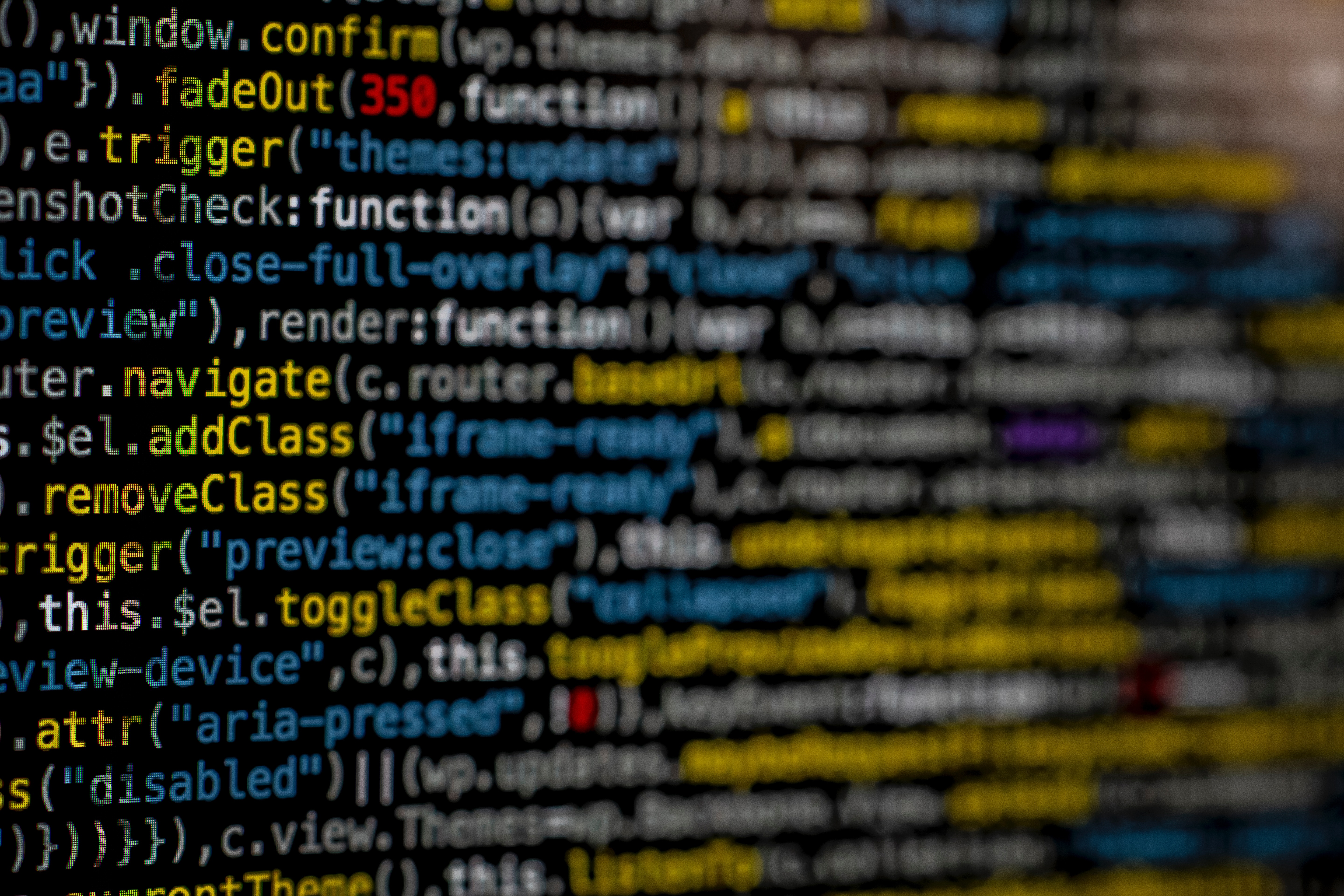 Translation
Reach out to speakers of the 10 most widely spoken languages, or more…
Your WordPress products are fully translated by our team members, all WordPress Pros and native speakers of the destination locale in our dedicated translation tool. No Google/Bing translations here! All translations use WP standard used in WordPress translation community (glossaries, wpstyle guides).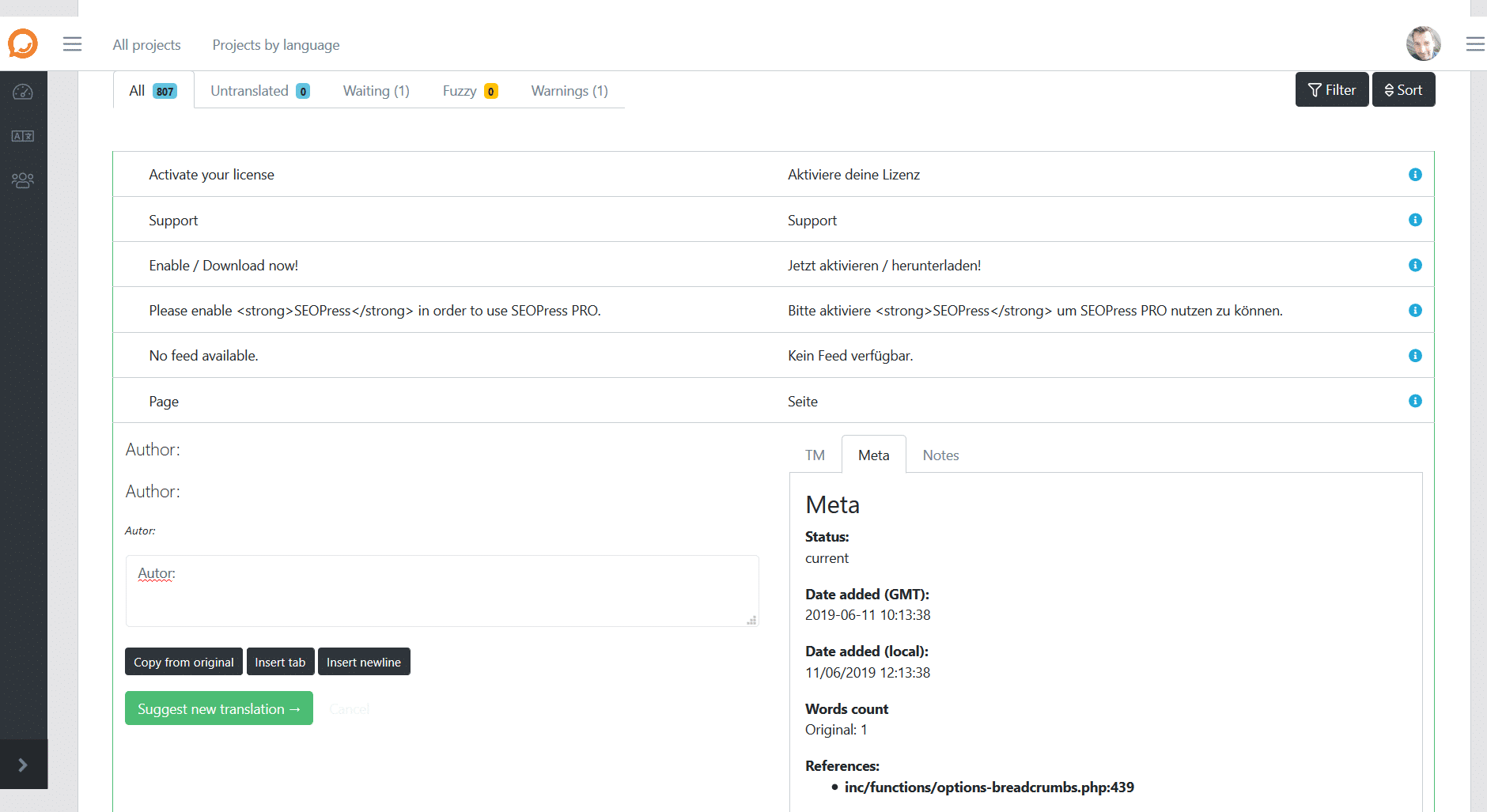 Review
All translations are reviewed in situ so your code remains undisturbed
To perfect your translations, all of them are reviewed by another WP-Team member. And to assure you the best delivery, they are tested in a dedicated WordPress sandbox site, to make sure everything fits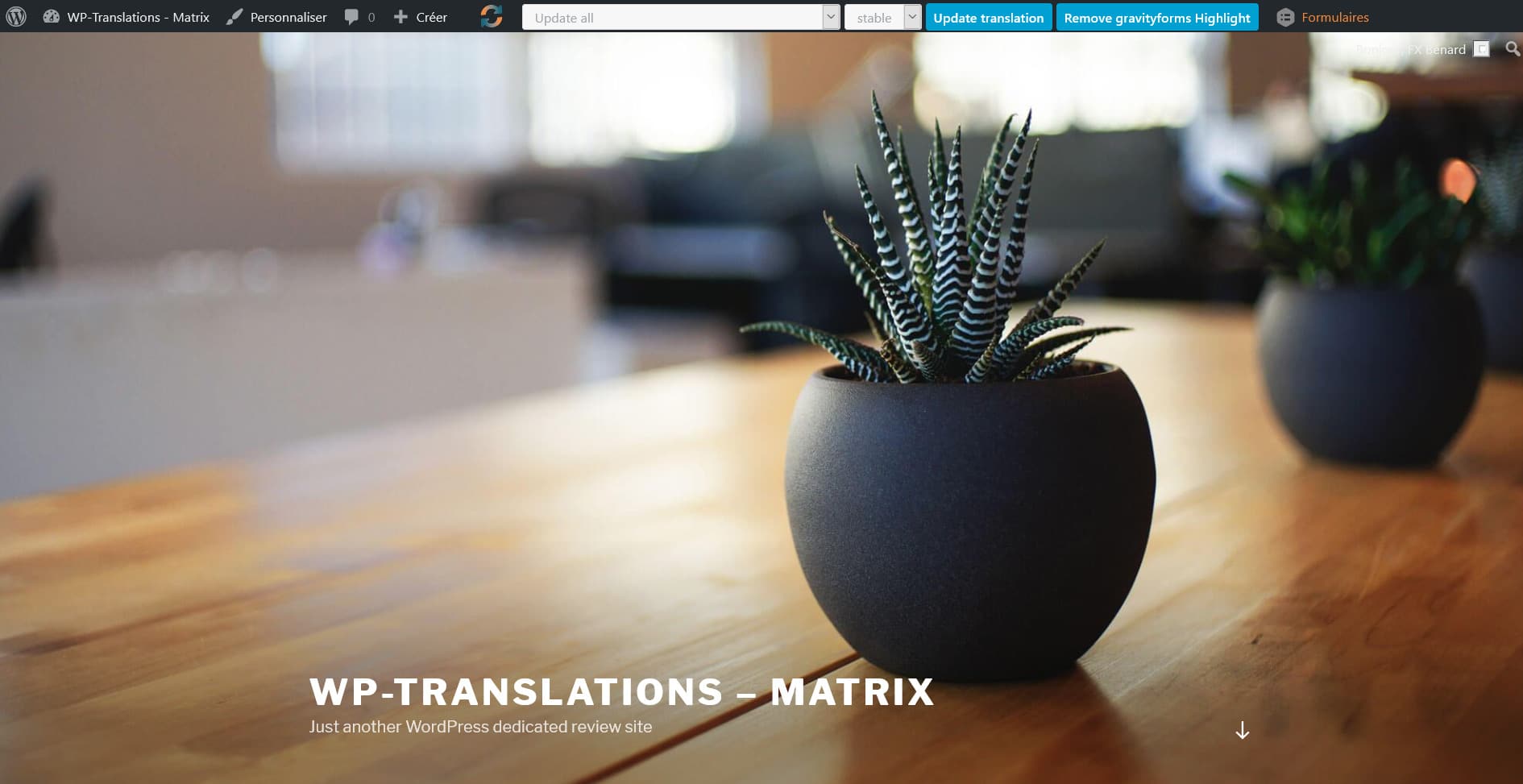 ---
Translation Memory
Linguistic database
$0.06/word
Based on all WP-Translations previous reviews.
Quality
Consistency
Cheaper
Translation & Review
Translate your project
$0.20/word
Based on the WordPress translation standards.
22 languages available
en_GB included
Get in touch
Locale Variants
Get more locales
$0.12/word
Based on its parent locale translations/reviews.
3 languages available
1 team member/locale
---
Review of Previous Translations
You want to measure the quality of a previous translation provided by some of your customers. We got you covered: our native WP-T Review teams will verify them for you, to make sure all your localized products are consistent and top quality.
Up to +30% of new customers
Target the largest communities of WordPress in their own language: Spanish, Japanese, German, Dutch, French and more.
By adding only 12 locales you can increase your sales by 30%.
Follow-ups and Updates
As WordPress projects aren't static, your translations will move with them: we have you covered with our integration with TranslationsPress. Learn more
52% of WordPress installs are in languages other than US English
Investing in translating your products is truly the smartest way to expand your market almost effortlessly.
+25 locales supported
Arabic (ar), Catalan (ca), Czech (cs_CZ), Danish (da_DK), German (de_DE), Greek (el), Australian (en_AU), English (en_GB), Spanish (es_ES), Spanish (es_MX), French (fr_FR), French Belgium (fr_BE), Hindi (hi_HI), Indonesian (id_ID), Italian (it_IT), Japanese (ja), Dutch (nl_BE), Dutch (nl_NL), Polish (pl_PL), Portuguese (pt_BR), Portuguese (pt_PT), Romanian (ro_RO), Russian (ru_RU), Serbian (sr_RS), Swedish (sv_SE), Turkish (tr_TR), Ukrainian (uk).
Still not convinced?
---
And get access to all TranslationsPress features for $50/mo
Unlimited sources strings, projects, editors/contributors, locales, Languages Packs, Translations Memory and much more… check it out